According to the survey, the Chinese underwear market is still growing at an annual rate of nearly 20%, indicating that the underwear market has great potential for development, and many entrepreneurs have also turned their attention to underwear industry. Latin American children underwear brand a new franchisee Miss Wang, it is fancy underwear shop opened the potential for development, after careful comparison and investigation will look to Latin American children, the new store recently in Shandong Rongcheng Otele Sri Lanka mall grand opening. I wish Miss Wang business is booming, Caijin Guangjin!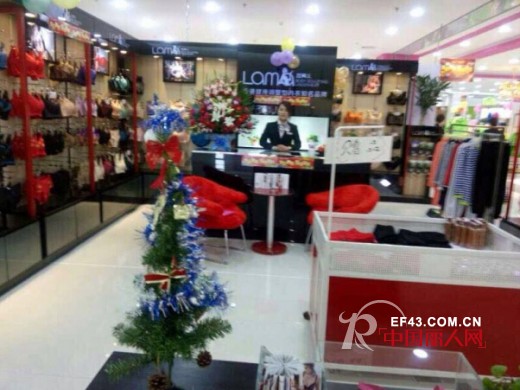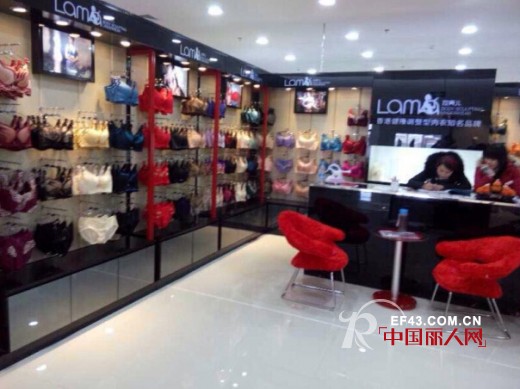 Speaking about why Latin American children will choose, Miss Wang said that there are many brands underwear market, but the quality varies greatly, want to find a satisfied brand is not easy. And Latin American children found her shopping, when the store business is very good, just want to open the idea of ​​underwear shop, she began to understand the brand through various channels. Through the survey found that Latin American children is a first-line quality, second-tier price for the positioning of high-end adjustable underwear brand, the positioning just in line with contemporary women's selection of underwear, but the market has been good response.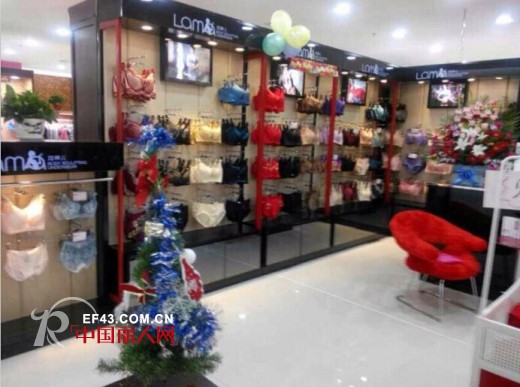 After Miss Wang began to visit the headquarters, through a deeper understanding, Miss Wang immediately signed a franchise agreement with the headquarters. Because Latin America children launched the original 1 +1 marketing model, there is no agency, each franchise are directly facing the manufacturers, direct access to the provincial agency discount, which is what many brands can not achieve. And Latin American children's product research and development capabilities, many styles, each new listing, maintaining a product update speed and freshness, coupled with good quality, cost-effective, comfortable products, many models and novel, easy to lock customers, And keep returning more than 90%.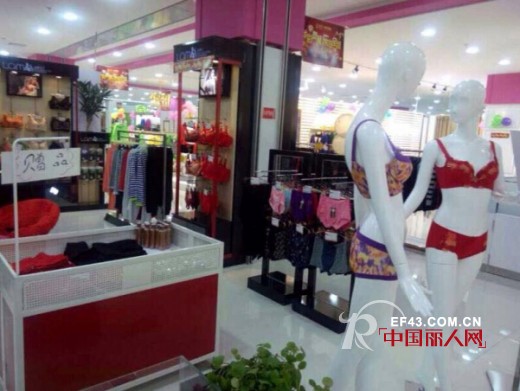 Intentions to do products, so popular female affordable high-grade underwear; hard to do shop, to create the most competitive and most profitable underwear shop. Latin American children have always abided by these two business purposes, but also formally because of this, whether consumers or franchisees have appreciated Latin American children, favored, I believe Latin American children is their best choice.
Women's Shirts,Women Cotton T-Shirts,Women's Spring Shirts,Women Short Sleeve Shirt
Shaoxing Lanyu Import And Export Co.,Ltd. , https://www.lanyuclothing.com